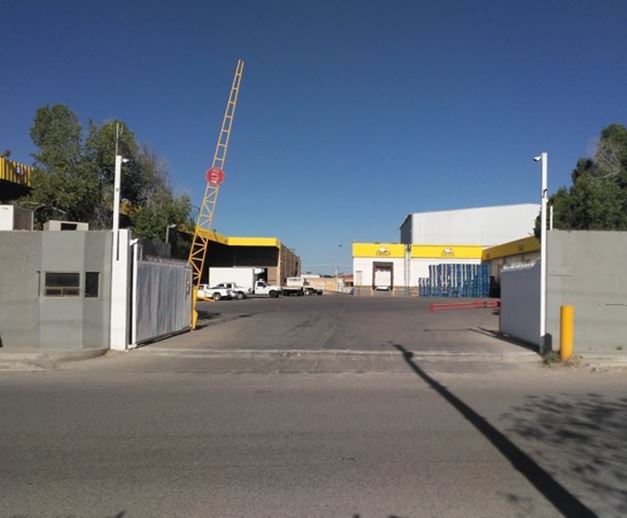 One of the main exporters and producers of fruits and vegetables of the country, with presence in Europe, America and Asia; With several distribution centers that generate a great volume of operations on a daily basis.
Such volume of operations, has the necessity of bring security to its operational areas, as well as perimeter security; At the time, this necessity was covered with analogical cameras, however, the advances on IP technology and its clear advantages over analogical equipment, took this company to start a migration process of its CCTV system to a network camera solution, that allows the optimization of its management, maintenance and monitoring of its distribution centers on the city of Hermosillo, Sonora.
Its because of this that this company, trusting in the experience of more than 20 years in the IT field, gave us the opportunity to collaborate in the implementation, development and installation of a CCTV system, according to the client technical necessities as well as financial.
Among the benefits that this new system brought, are included: a security increasing during the maneuvers, high quality image in terms of daylight vision as well as night vision, increasing of security in the facilities, 24/7 recording, and more.